Book your next Visa Run Dubai to Oman trip in 30 seconds
Eligible Nationalities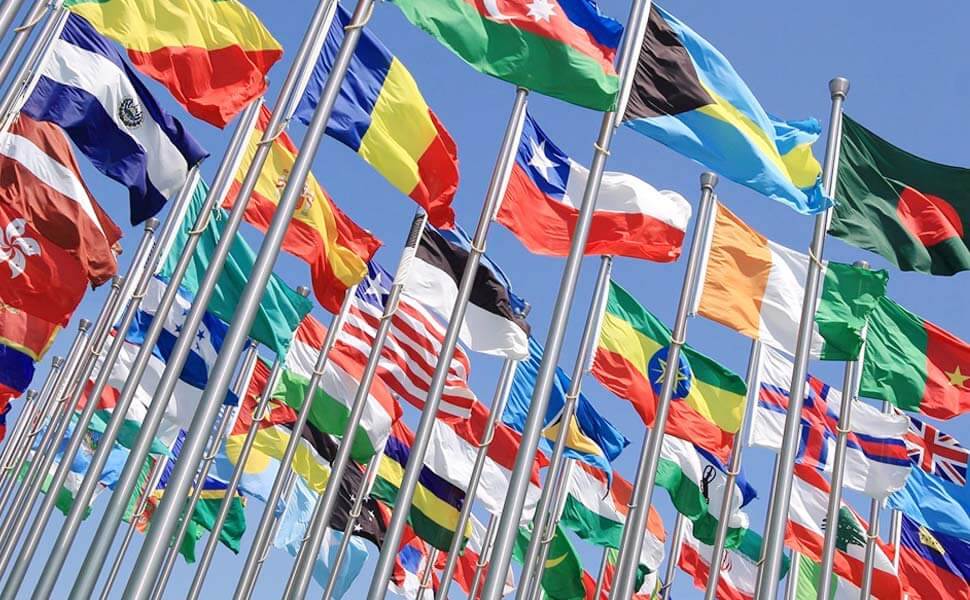 Often times we may have an alternative arrangement for nationalities other than the listed above. Speak to one of our visa run specialist to find out more.
How much does the ticket cost?
The ticket is priced at AED 135 per passenger, to be paid directly to the driver on your trip day.
Are there any Additional charges?
AED 35 for UAE Exit
AED 50 for Oman Entry
Total Trip Cost: AED 220 (135+35+50)
What documents are required?
Passport with 6+ months of validity issued from one of the country listed above in Eligible Nationality Section of our website.


What happens if I have overstayed in the UAE?
For Tourist and Visit Visa holders:
AED 240 plus AED 100 per day overstayed

For Residence Visa holders whose visa is cancelled:
AED 245 plus AED 25 per day overstayed
How many people are allowed to attend each journey?
The maximum number of people allowed are
Mercedes / BMW: 4
Toyota Previa: 5
Hyundai Mini Van: 7

How can I make a private trip?
Private trips can be booked on our website or by phone. Private trip can be done as per your convenience at any time of the day or night. The pickup/drop off point can be at your doorstep or any other location of your choice.
My country is not listed above
If you are a citizen of country other than those listed above, please call us and we may be able to find a work around for you.
How long is the journey?
The journey duration is about 5 hours round trip pending no delay. NOTE: ALL BOOKINGS WILL BE CONFIRMED BY PHONE PRIOR TO YOUR TRIP.
Can I join an embarking journey to Oman from a different pick up point?
Please contact us by phone to arrange an alternate pickup and drop off point. Please note this service may not be available always.
Can someone accompany me on the journey?
Yes you can bring a family member or a friend along with you. A regular ticket cost would apply to each additional member. The UAE and Oman border fees will not be applicable if they are not exiting UAE.
Can children accompany me on the trip?
Children are welcome on our trips. You must bring your own child seat for those under 5 years old. This is a legal requirement since April 2017. Strictly no children/babies riding on the laps of passengers
Testimonials

I have found OVR (Oman Visa Run) very helpful and professional. The driver was courteous and the overall experience was good, especially the car which was almost like brand new.

The only Visa run company in Dubai to offer snacks and beverages. OVR was prompt, punctual and hassle free. Will use them again for next Visa Run.

The cleanliness of the vehicle and the cooling of AC made the trip less tiring and more relaxing.
Cassie Ventura
Product Manager